Build Strength Display Strength or Not: It's Up to You
By C.J. Murphy
On Max Effort work, you display strength.
On Accessory work, you build strength.
So what does he mean?
Is he saying that you don't build strength on the main exercise? This doesn't just apply to conjugate training with the Max Effort reference.
Is he saying that only accessory work is needed to get strong and that you don't need to do anything heavy where you strain?
No.
Let's look at the Squat as an example.
If we are doing Box Squats for a Max Double, or say 3×2 at an RPE 9 we are truly showing how strong we are. This will also show us where we are weak.
For example, you hit 585 for 2 off the box, and then add a quarter (because we only use plates and quarters right?) and bring the bar to 635, but shake on the way down and can't get off the box you have found a weakness.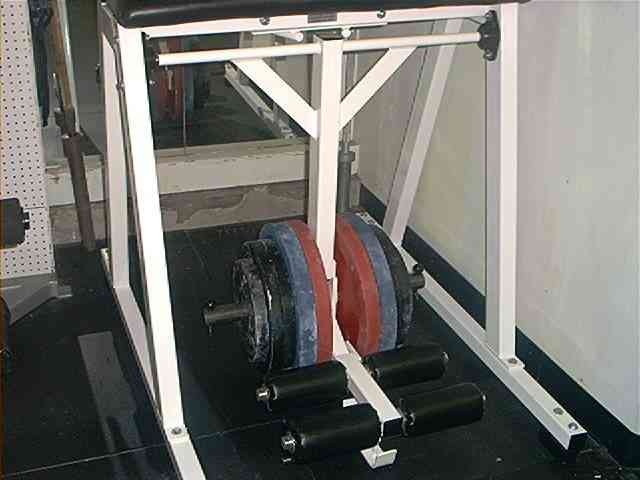 It's probably hamstrings in this case.
Sure, the sets you did will make you stronger, but what if you address the hamstrings really hard for a few weeks?
Add in a metric shit-ton of GHRs', Pullthroughs and RDL's to build them up.
There is a pretty solid chance that you'll hit more weight on your next 3×3 at a 9 on the box